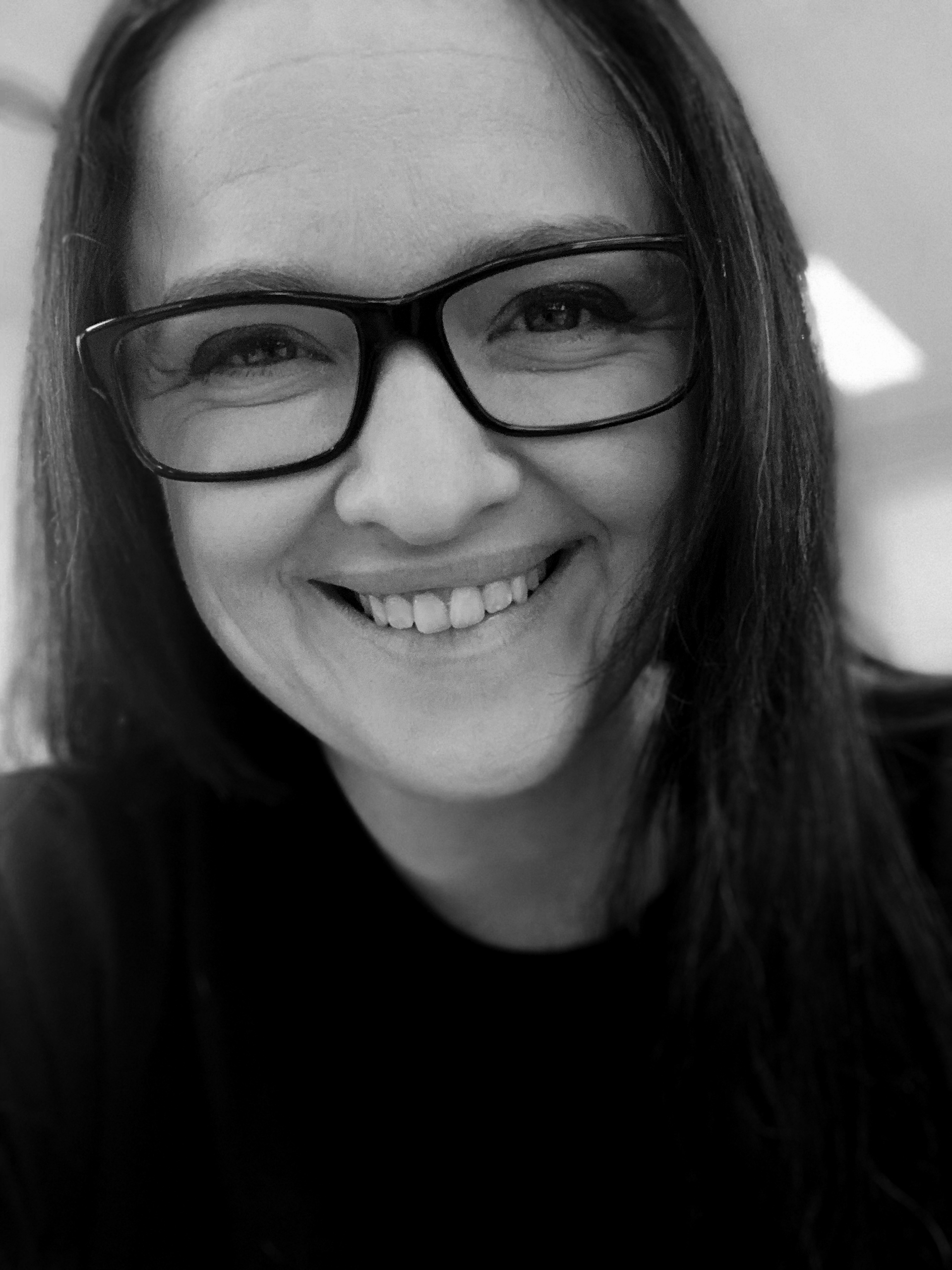 Amber is a 3D artist based in Melbourne, Australia with a key focus in texturing, modeling and lighting design.

After spending most of her life studying, performing, directing and choreographing for theatre, she decided to explore other creative avenues with the hope of one day being able to explore her love for animation. 

Since graduating with her BA in Creative Advertising, Graphic Design & Digital Design from Curtin University, she has spent the last decade working as a Senior Graphic Designer, Multimedia Artist and Creative Producer across live events, in-house and ad agencies. Her work has included a wide variety of disciplines such as projection mapping/motion graphics, graphic design, photography, branding and ad campaigns for some of Australia's biggest brands. 

She is currently studying her Masters in Animation, Game Design and Interactivity at RMIT University and is excited to be exploring her love of storytelling, through combining her passion and skills from theatre and interactive or animated mediums. Outside classes, she enjoys helping out with the MAGI Expo and Co-Coordinating the MAGI 3D Club where she helps to organise regular catch ups, monthly drills, guest speakers and the club's new annual animation project and was recently accepted into the IGDA Foundation's Scholar program for 2021, through the Diverse Game Developer's Virtual Exchange program. 

Amber enjoys being involved within the community and was recently selected to be a part of the ACMI volunteer team, where she also enjoys attending the Women's and Non-Binary Game Club. She continues to perform in her spare time, is addicted to film scores, enjoys playing the piano, games and adventuring out into the wilderness with camera in hand. 
2021 Dean's List Award 
Masters of Animation, Games and Interactivity 
RMIT University
2021

The John Bird Award for Outstanding Achievement
Masters of Animation, Games and Interactivity 
RMIT University
2021

2D/3D Production Design - Honourable Mention

Project: 'Bones'
Masters of Animation, Games and Interactivity 
RMIT University
Top 10 Finalist - The Rookies
Kombi Van - Substance Painter, Texturing Challenge
2021
IGDA Foundation Scholar
Diverse Game Developer's Exchange Program 
2021
'Of Coconuts and Flowers' - Animation
Director: Yee Hui Wong
Animator: Yee Hui Wong
Sound Designer/ Music Score Designer: Fynn Michlin
Narrator: Amber Stacey
Supervisors: Matthew Riley, Jadd Zayed
https://vimeo.com/505504789
This film has been screened in festivals in multiple countries and an online festival in 2021.
Women Game Jam - Australia

Online Mentor
2021


MAGI 3D Club
Coordinator
2020 - Current

The 3D club is an extra curricular activity throughout MAGI, allowing 3D artists in the course to come together and develop their 3D skills through monthly drills, live feedback and discussion sessions and guest speakers from VFX and Games. 

'The Thing with the 73 Brains'
MAGI EXPO
Online Host + Exhibitionist
2020

https://www.youtube.com/watch?v=xI1zsDiDHVc



'RGB'


MAGI EXPO
Exhibitionist
2019